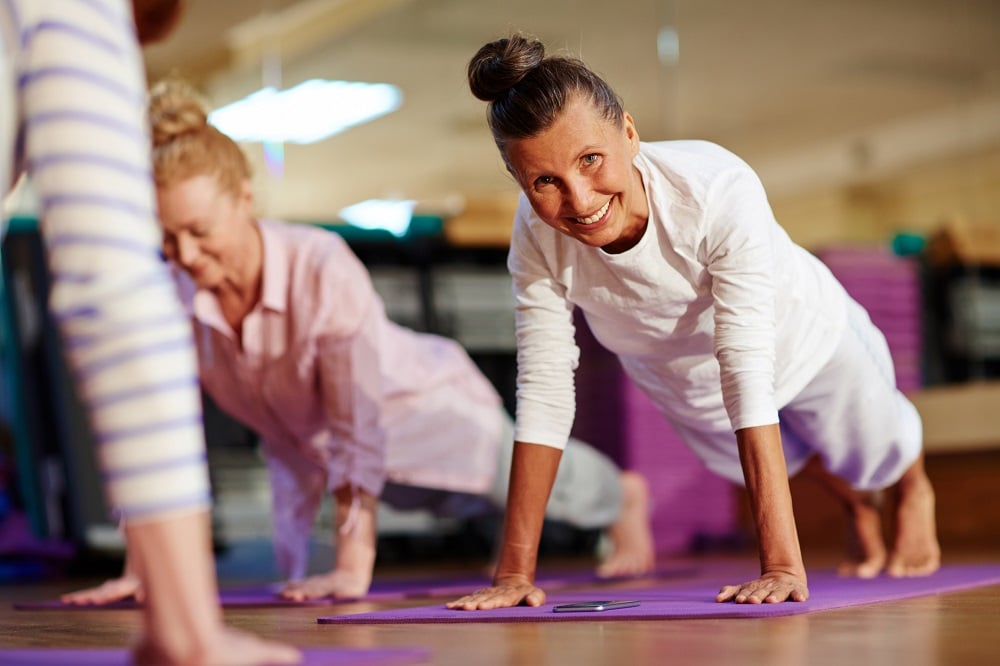 In an effort to improve the overall wellness of our surrounding community and employees, Flushing Hospital Medical Center has partnered with the New York City Department of Parks and Recreation's, Shape Up NYC, to offer free core strengthening and circulation classes to everyone.
Leading the class is Jordan, a trained specialist in fitness who knows how to make exercise enjoyable for everyone.
According to Shape Up NYC, "this class includes core strengthening and circulation techniques to improve balance and improve intestinal health, dynamic and static stretching, calisthenics and plyometric bodyweight strengthening, Cardiovascular exercises, core-focused breathing postures to slow the mind and for a stronger body, and meditation."
Class began on March 5th and will take place every Tuesday at 5:00 pm at the 5th Fl. Auditorium/Conference Room A, corner of 45th Avenue and Burling Street.
You can sign up at the time of attendance and please bring your own mat.